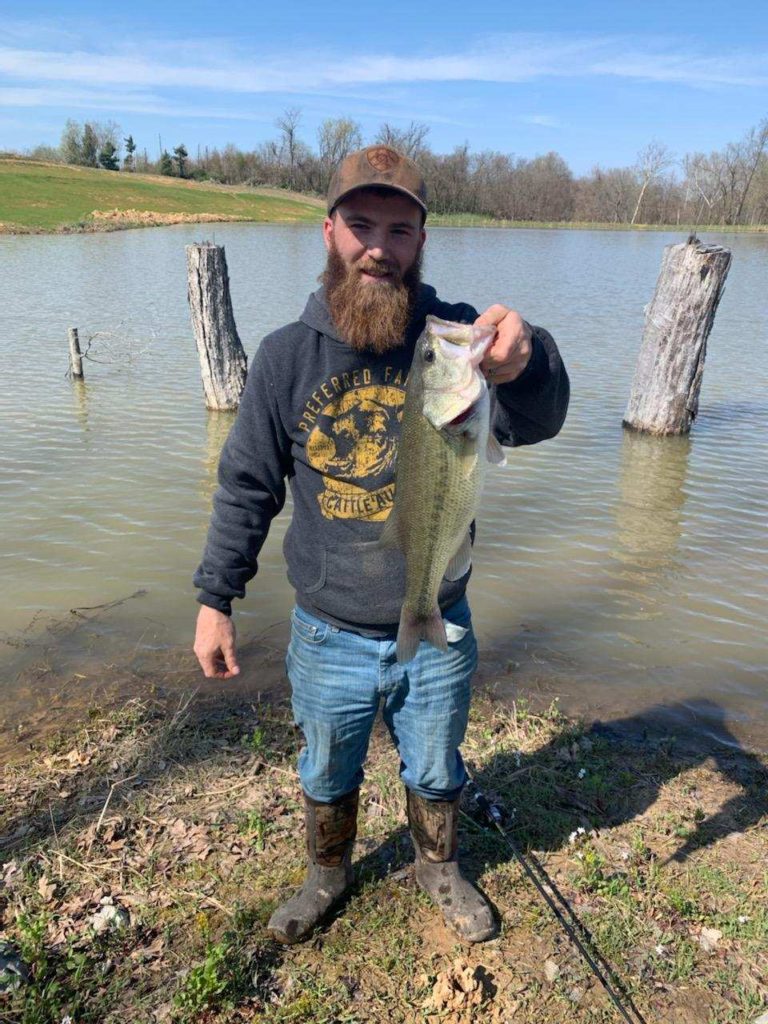 Brady Newcomer has found his niche! He loves restoring and repairing log homes. Brady has done just about everything from climbing towers to running cattle, and there is nothing to come close to the satisfaction he gets from restoring a masterpiece.
If he's not refinishing a log home, he's enjoying the outdoors and anything he can work with his hands. Hunting, fishing, landscaping, building, or camping. Above all, he enjoys doing the things he loves with the people he loves, his family and friends. Most dear of all are his wife, Terra, and his son, Everett Joe. Watching his son grow is the biggest gift of his life, and he would not be anywhere without his wife by his side. His family is the reason he gets up in the morning and has the spirit to do all he loves.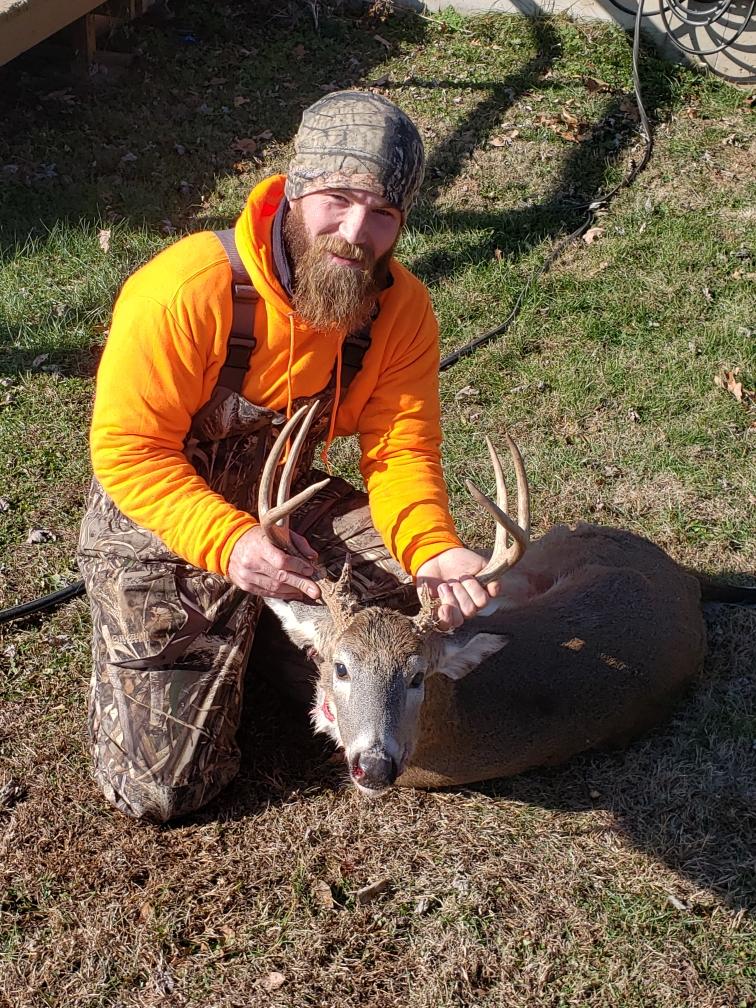 Brady has been with our company for over 2 years. He shows time and time again amazing work transforming log homes and with the utmost care and consideration for our neighbors. 888-LOG-GUYS is very blessed to have Brady as a leader of our team!