About Us
From our
Humble Beginning
From our humble beginning in the mid 1990's, 888-LOG-GUYS started as a venture operated from the trunk of a small Mazda sedan. With careful attention to detail and strong guidance from experienced pros, we became good enough at log home restoration to build a following of loyal customers. We loved the bustle of leaving class and immediately going out to service clients until well after dark. Now, our expansive team of log home professionals have the great privilege to serve hundreds of log home owners and commercial projects each year.
Under the tutelage of craftsmen in this niche trade over the past few decades, we have mastered the intricacies of rot repair, chinking, removing failed stains and applying long lasting finishes. The satisfaction of stepping back to look at a freshly stained and sealed, air-tight log home still thrills us to this day!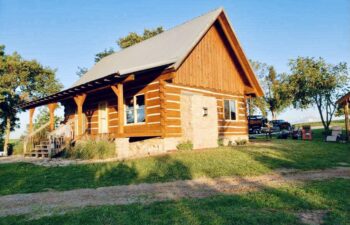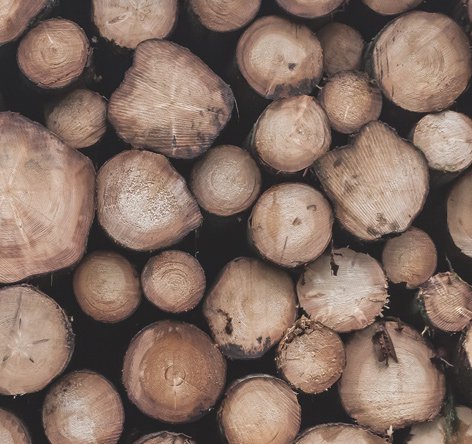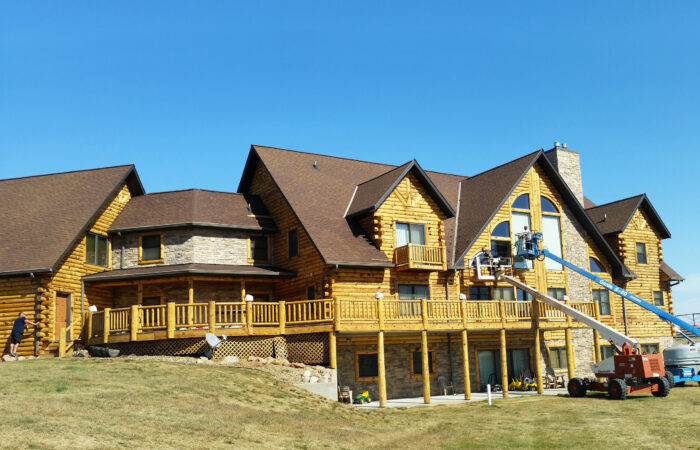 1,000s of
completed
projects
888-LOG-GUYS
Our Commitment
01

We commit to giving you a stress-free work site!

Depending on the service we are giving you, it may be slightly invasive. We will communicate beforehand and make sure you are fully prepared for each next step so there are never any surprises. We want you to be confident talking to us about a part of our service that might make you uncomfortable so we may adjust it. We will give you predictability — day in, day out.

02

We commit to exceeding your expectations!

It is imperative that you tell us when we are not matching up with the expectations you have. Our goal is to exceed those expectations in every way. That means in phone communication, job quality, and even the project time line. We are passionate about making sure you are pleased with every facet of the job we do on your log home!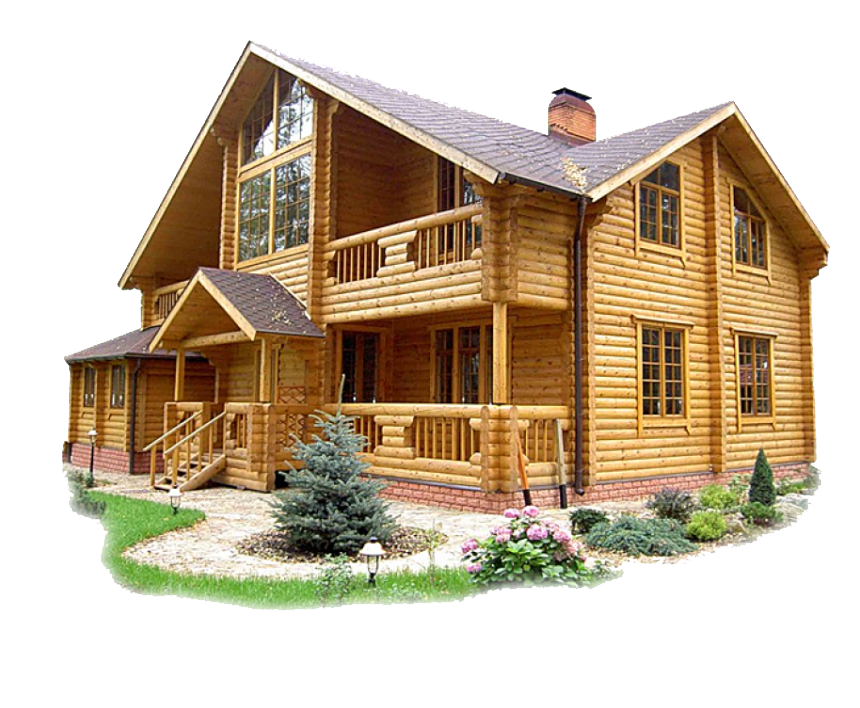 04

We commit to keeping you as a long-term client!

We know that this can never happen without our following through on the two prior commitments listed above. We know that word-of-mouth advertising only spreads from thrilled customers. And this is what we want you to be. And we want you to tell us if we are ever not measuring up so that we can fix it! We want this to be your last log home phone call. We want to maintain and service your log home for the next 20 years!

04

We commit that we will end the job as friends!

We are committed to having an actual relationship with you. Life is too short to look at a project as purely transactional. We are just a bunch of normal guys that happen to travel around and work on log homes for a living, and we believe it is possible to actually have fun while working on your home! We want to know how the hunting is in your town. We want to know about your farm, or maybe your golf game. We look at ourselves as uniquely blessed to be able to make new friends every week in a different state.
888-LOG-GUYS
Our Team
888-LOG-GUYS has dedicated employees to serve you! Our administrators have the knowledge and information you need on how to care for your log home. Our work crews have the log home restoration experience to deliver our services to your complete satisfaction.
Feedback
A few words from
our happy clients
I was impressed with how quickly your office followed up with me to give me an estimate and a contract. I was very pleased when you guys moved the start date up so that my project could start sooner (more…)
Thank you very much for the great job on the house! [The guys] did a wonderful job!
Your work crew was absolutely wonderful. They were professional, they were approachable and I felt comfortable asking questions that they've probably answered 100 times with other clients. They kept the site clean and tried to be as 'gentle' as possible on the lawn. (more…)
Beautiful job! Very satisfied, glad we found 888-LOG-GUYS!
You have been so professional throughout this entire process. We really appreciate that! Please let me know how much we owe you so I have the check ready for when you come out. Also we were soooo impressed with your crew. (more…)
We are truly thrilled with how beautiful it came out. (more…)