OKLAHOMA:
We have restored and repaired dozens and dozens of log homes in Oklahoma! If you are ready to get your log cabin or log home looking beautiful, do not make any decisions until you speak with us! Call us for a free consultation.
When it comes to log home preservation and log cabin maintenance, not asking the right questions can cost you thousands! Specifically, in Oklahoma, where the weather conditions are such that a stain that will work in another area of the midwest may fail within a year or two on your log home.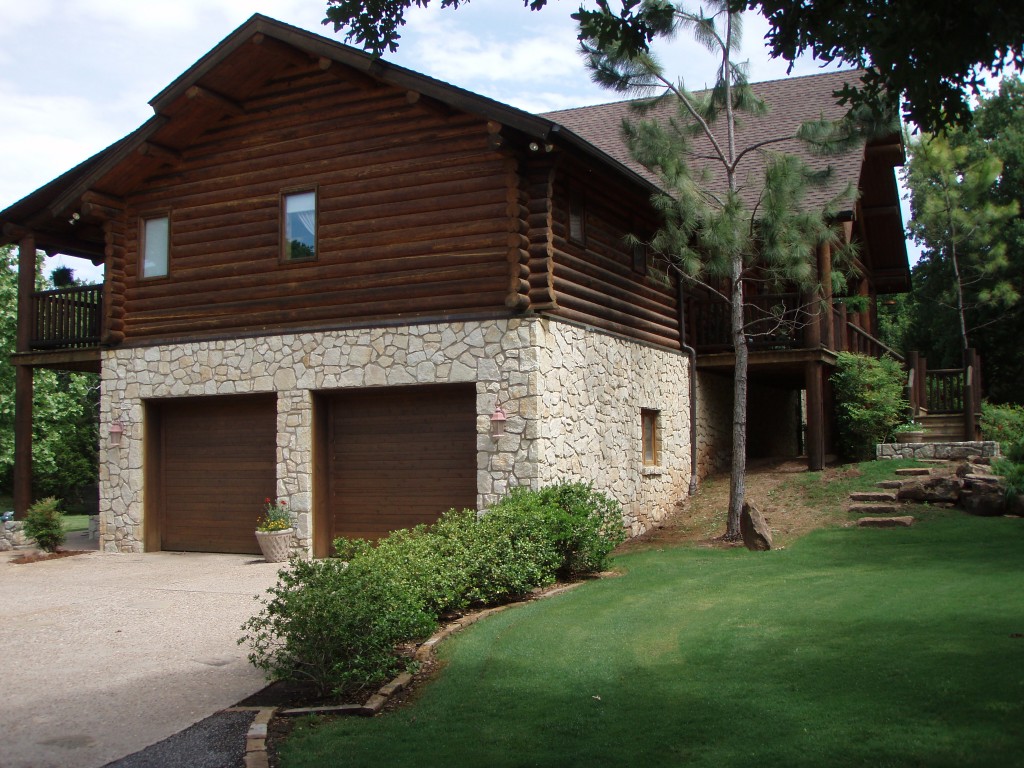 Fortunately, with our years of experience, we have got you covered. You tell us what you are wanting to achieve, and we will give you the service and materials to make sure your log home transformation is everything you have ever dreamed of!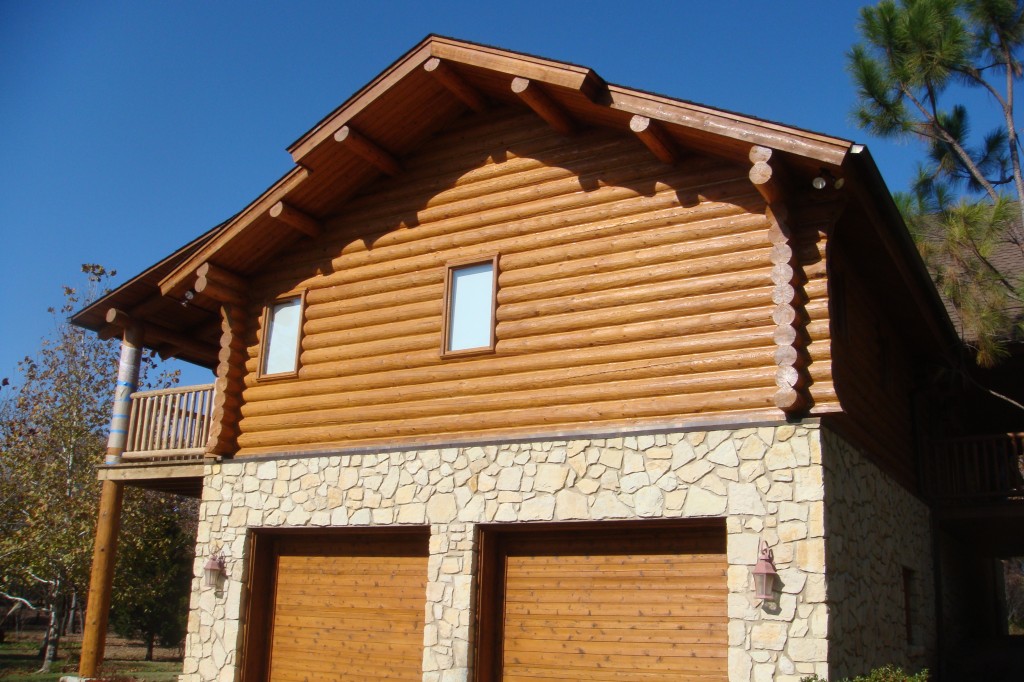 A few of the cities in which we have performed our log home services are: Norman, Moore, Oklahoma City, Tulsa, Stillwater, Ada, Enid, McAllister, Elk City, Grand Lake, Ardmore, Lawton, Lake Texoma, Edmond, Guthrie, Medford, Ponca City, Bartlesville, Vinita, Shawnee, McAlester, Tahlequa, Ada, Durant, Altus, Owasso, Chickasha, Claremore, Yukon, Miami, Afton, Grove, Jay, Claremore, Owasso, Muskogee, and many others!
If you don't see your city on this list, rest assured that if you live in Oklahoma, you are in our service area! If log home restoration and repair costs are a concern, call us so that we can have an up-front conversation with you! We have plans and financing to fit all budgets.
Now, call us today to schedule your free onsite analysis!
— OR — CLICK HERE to fill out our easy Contact Us form!
— OR — CLICK HERE to see a log home we maintain in Oklahoma!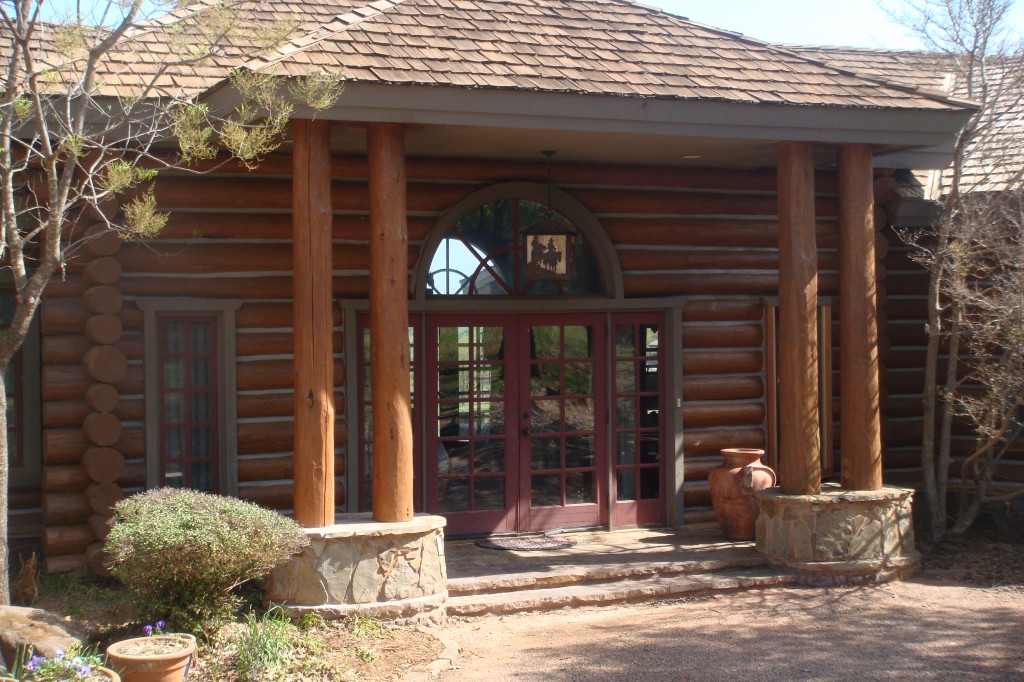 See our Oklahoma service area