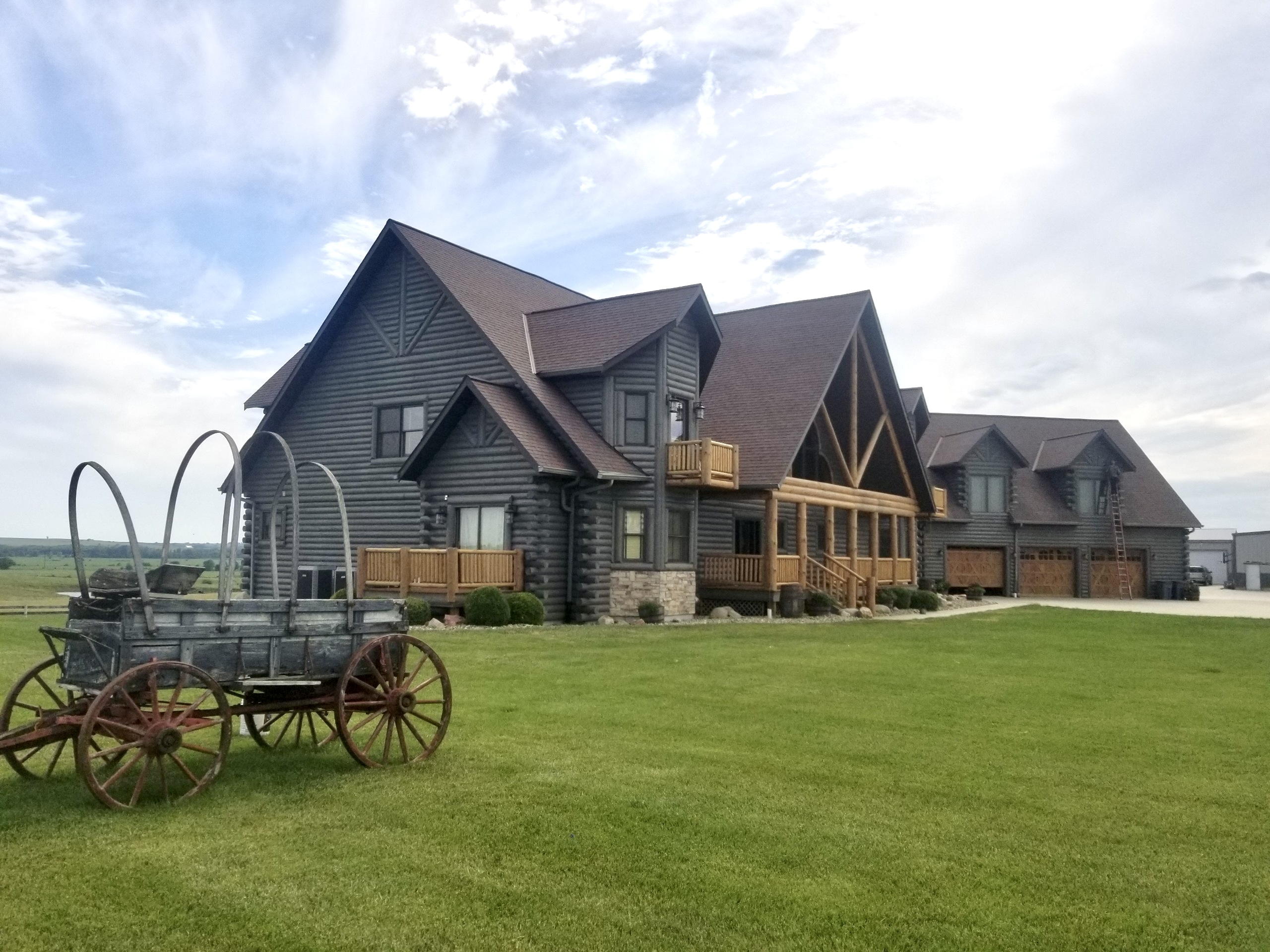 When we talk about maintaining your log home, we aren't talking about a full restoration or transformation — we are talking about keeping it in the great shape that it is in after we've already serviced it.  As your trusted specialists, we create a relationship with your home where were keep detailed records on everything that we've done to it so that we can make sure that every four to five years when we come back, things will be done exactly right.
Saving You Time and Money
When you trust your log home to 888-LOG-GUYS, you can rest easy knowing that the most established company in this industry will be standing behind your home from now on.  No more worries about who you need to hire next year; no more worries trying to figure out who is qualified.
…And don't you hate it when a contractor comes out and tells you that everything done prior was totally wrong??  Those days are over.  When you trust your home to us, we will take care of it and stand behind our work for as long as you own your home.  
Don't wait!  Call today so that we can get your home in absolutely perfect shape.  Here's the thing about waiting: it still has to be done.  And things can only get worse.  So why deny yourself the enjoyment of living in the stunning log home that you've always dreamed of?  Let us help you today!
CLICK HERE to contact us and NEVER WORRY about your log home again!