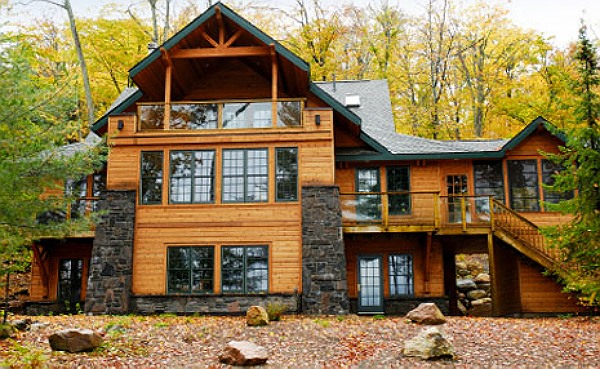 Here are some ideas of things we offer to our clients…maybe something will trigger and idea for you.
Custom interior sanding and staining
Custom interior finishes
Replacing old siding with cedar shakes or cedar lap siding
Installing a custom timber-framed staircase
Create a wide, inviting entrance to a staircase
New log railings
New decks
New deck flooring
Post and beam entries
(Please note that often times due to our extreme backload of log home restoration projects, we are only able to take on construction and improvement projects from December — April.)
Our goal is to be your source for all-things-log-home.  Since we will be company caring for your log home from now on, it saves your valuable time and money to let us serve your with your other log home projects.
CLICK HERE to contact us and tell us which of these projects is next on your log home list!