Although previously our company was very selective on what kinds of log homes we would be able to service in Texas, 888-LOG-GUYS will now come out to either restore or repair any log home! Luxury log homes, average-size log homes, large commercial projects, and even hunting lodges. So if you have a need for a log home restoration or repair project in the Lonestar State, we would love to help you!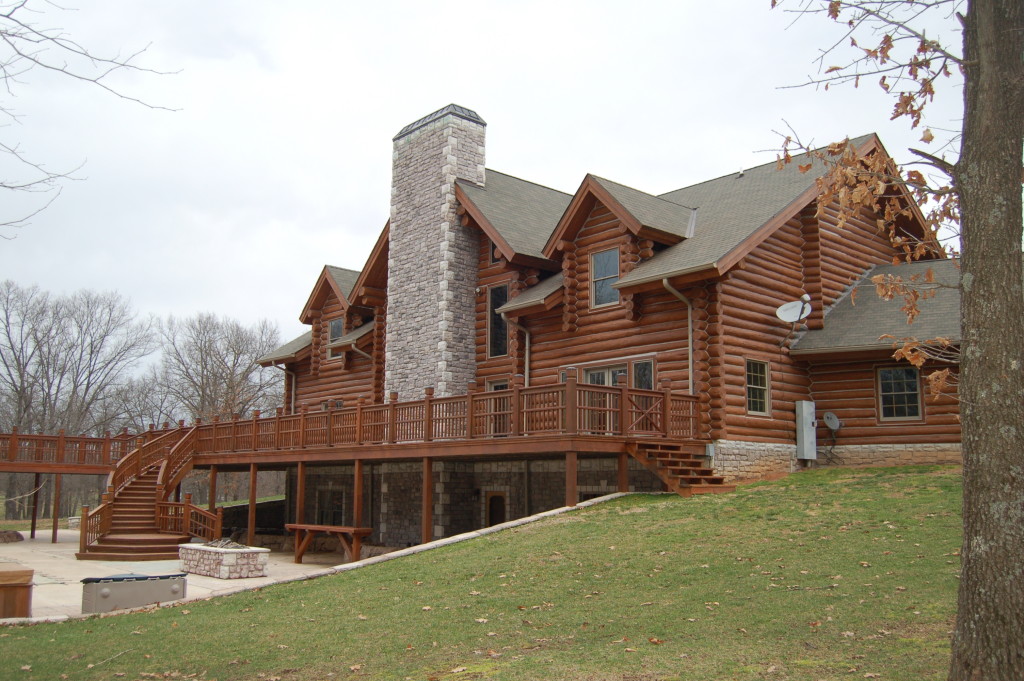 Call us today to discuss log home restoration costs for the log home improvement project you are considering.
— OR — CLICK HERE to fill out our simple Contact Us form,
— OR — CLICK HERE to view a recent Texas log home maintenance project!